Why did Vietnam choose to import AstraZeneca's COVID-19 vaccine and how to allocate when more than 4.8 million doses of the first vaccine returned to Vietnam?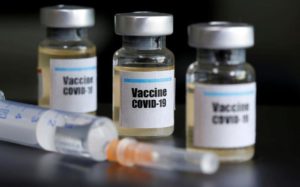 Early delivery of COVID – 19 vaccine to people
At the end of February, the first doses of COVID-19 vaccine will arrive in Vietnam. Will the vaccine allocation mechanism ensure fairness for poor countries?
Currently, the Ministry of Health is ready to receive more than 4.8 million doses of aid vaccine from the global outreach mechanism. Vietnam is one of the first countries to receive aid. It is expected that about 5 million people, including those on the frontlines against the epidemic, will receive their first injection. AstraZeneca is a vaccine approved for emergency use by the World Health Organization. This decision will give the green light for the distribution of AstraZeneca's COVID-19 vaccine to low-income countries through the COVAX mechanism.
Ass. Dr. Le Van Truyền – Chairman of the Advisory Council granted the registration certificate of circulation of drugs and medicinal materials, former Deputy Minister of Health said, after reviewing the expert's appraisal opinion, as well as after the 12 panel members discussed during the 3-hour meeting, The Advisory Council has agreed to agree to be presented to the Minister of Health approved the licensing of AstraZeneca's AZD1222 vaccine due to the urgent need to prevent COVID-19 in Vietnam.
This vaccine has the advantage of being stored at 2-8 degrees Celsius, which means it can be stored in the refrigerator, unlike many other vaccines that must be stored at -80 degrees Celsius – which is difficult to have. can be guaranteed in many countries when organizing a large-scale vaccination. AstraZeneca already has production facilities in the UK, Italy and Germany. Recently, AstraZeneca has transferred technology, cooperating with India, Thailand and Korea. AstraZeneca also participated in the COVAX program initiated by WHO ", Mr. Truyen explained why Vietnam chose AstraZeneca.
.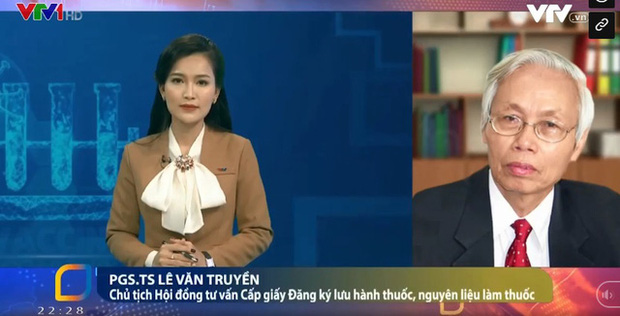 Mr. Truyền added: "The importer and distributor of COVID-19 vaccine can be a business but must have experience and financial potential because of the large number of imports. In addition, this unit needs to have a warehouse meeting the standards required by the manufacturer, capable of distributing to the State, the Ministry of Health, organizing vaccination to support the State system.
Regarding who is vaccinated with the first batch of vaccine, the National Committee for COVID Prevention and Control will propose priority to who first. In my opinion, the cost of injections for the priority subjects comes from the State budget ".
There are currently two vaccines for COVID-19 in the country: NanoCovax and Covivax. In March, Covivac was clinically tested for phase 1 and NanoCovax was tested in phase 2. Previously, NanoCovax had a phase 1 clinical trial and was rated safe, creating a good immune response, effective for SARS-CoV-2 viruses.
Source: cafef.vn